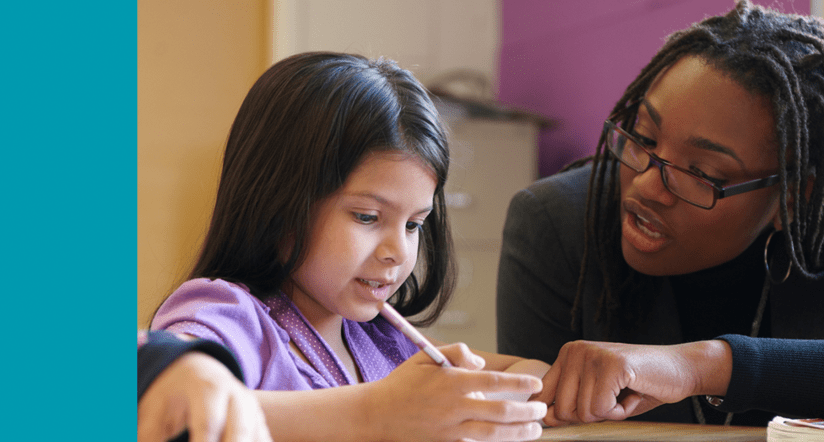 Our Mission, Vision, and Values
Our Mission, Vision, and Values
Our Mission
Too often, important education research is not available in the timely, accessible formats necessary to inform policy decisions. As a result, policies can be disconnected from evidence and fail to reflect the real-world experiences of educators, students, and families. The mission of the Learning Policy Institute (LPI) is to change this dynamic by translating independent, high-quality research into timely and actionable ideas that acknowledge political and fiscal realities.
Our Vision
In a country of persistent opportunity gaps where many students are denied the opportunity to learn in a well-resourced, safe, and academically enriched environment, LPI is committed to transforming education systems, advancing equity, and helping every young person succeed in and out of school. To achieve this vision, we conduct and communicate research that fosters equity and access to a high-quality, empowering education for each and every child.
Our Values
Our work is grounded in evidence and the science that tells us how children, youth, and adults best learn and thrive. Nonprofit and nonpartisan, LPI partners with a variety of organizations who share a commitment to our mission and vision for education. LPI works to build an effective and sustainable education system that does the following:
Provides empowering learning opportunities for all children that develop their abilities to find and apply knowledge; think critically and creatively; solve problems, communicate, and collaborate; and contribute to the improvement of their community and society.
Is designed, managed, and funded to support this kind of deeper learning for each and every child, especially historically underserved students.
Assesses learning authentically, with tools that are used to inform teaching and support progress rather than to punish students, staff, or schools.
Continually improves through research, evaluation, sharing of data and best practices, and ongoing inquiry within and across every level of the system.
Develops a diverse and highly competent educator workforce with the knowledge, skills, and dispositions to help all children succeed.