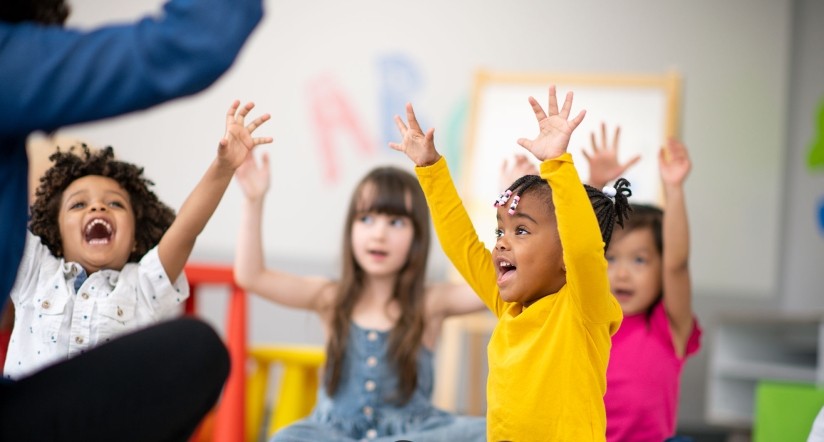 About
Research. Action. Impact.
About
Research. Action. Impact.
Founded in 2015, the Learning Policy Institute (LPI) conducts and communicates independent, high-quality research to improve education policy and practice. LPI seeks to advance evidence-based policies at the local, state, and federal levels that support empowering and equitable learning for each and every child. Nonprofit and nonpartisan, LPI works with policymakers, researchers, educators, community groups, and others to strengthen the education system from preschool through college and career readiness.
Our Work
Our Work
LPI conducts, marshals, and disseminates research across a variety of topics to support evidence-based policy solutions.
Our Mission, Vision, and Values
Our Mission, Vision, and Values
LPI is committed to using research to transform education systems, advance equity, and help every young person succeed in and out of school.
Our Impact
Our Impact
LPI's experts bring high-quality evidence into policy deliberations at the federal, state, and local levels.