Marshall (Mike) Smith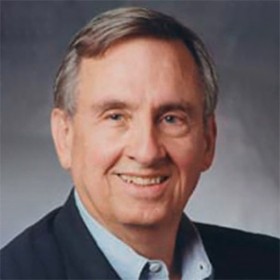 In Loving Memory of Marshall (Mike) Smith (1938-2023), via the Stanford Report.
Marshall (Mike) Smith was Under Secretary in the U.S. Department of Education from 1993 to 2000 and Acting Deputy Secretary from 1996 to 2000. Smith was Dean of the Stanford University School of Education from 1986 to 1993, Director of the Wisconsin Center for Education Research from 1980 to 1986, and taught at the Harvard Graduate School of Education from 1976 to 1996. He also served as Director of the Education Program at the Hewlett Foundation. Smith's areas of expertise included standards and assessments, educational research and evaluation, use of technology in education, and early childhood education. He was a member of the National Academy of Education and past Chairman of the Board of the American Institutes of Research.