On the Road to High-Quality Early Learning: Changing Children's Lives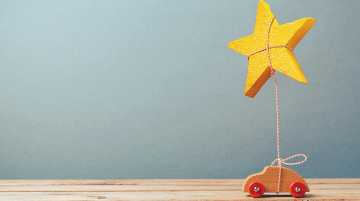 How can states convert their visions of good early childhood education into on-the-ground reality? This book by LPI researchers tackles this question in great detail and analyzes how four states―Michigan, North Carolina, Washington, and West Virginia―have built early education systems that produce positive student outcomes.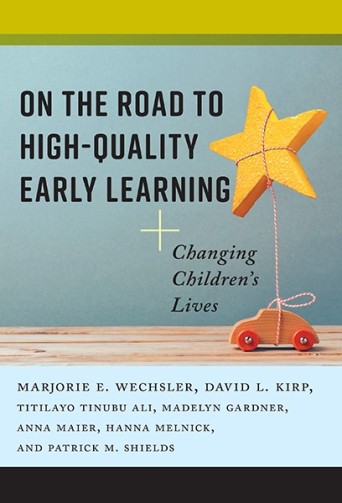 The book provides a comprehensive examination of how states can build high-quality early education systems: It discusses design and implementation, surfaces the themes that can guide program development and expansion, addresses effective management and collaboration with the broad array of state agencies supporting children and families, and emphasizes the central role that teachers play in improving children's lives. This book shows that there is no single roadmap to excellence. However, the varied experiences of these states provide important insights about the policies and practices that can lead to quality early learning opportunities.
"

 

On the Road to High-Quality Early Learning provides critical insights for addressing the key challenge for preschool policy: fulfilling preschool's promise at scale.

"

—W. Steven Barnett, Board of Governors Professor and director of the National Institute for Early Education Research (NIEER) at Rutgers University
Among audiences this book is written for: Governors and legislators, state early education administrators, county administrators and school district superintendents, principals and early education program directors, teachers, parents, researchers, and professors.